Fun at Grasslawn Park
A Tiger at Costco
Flynn Family At Home
Hailey off to College
Dima gets a Brown Belt
My Awesome Days
I've had the amazing good fortune to be a stay at home dad. When my wife and I decided to have another child I was running a comapny, thinking ok, we'll get our son the same great care our other son had and just stay that course. Then in a twist of fate, a company swooped in and bought my companies product. A week before my son was born I was free and heading for my biggest challenge yet. I have a specifc path I want to go in my future career so, what better then to be able to stay with my son and go to school. Really seems like a dream come true.
My Family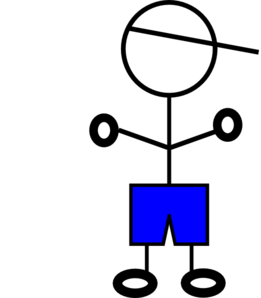 Early Life
I was born in Magnolia a suburb of Seattle.
Wife
I met my wife Elena in Paris at the Musée d'Orsay.

Children
Chris 24, Hailey 18,
Dmitry 8,
and Pierce 21 months.
Things I like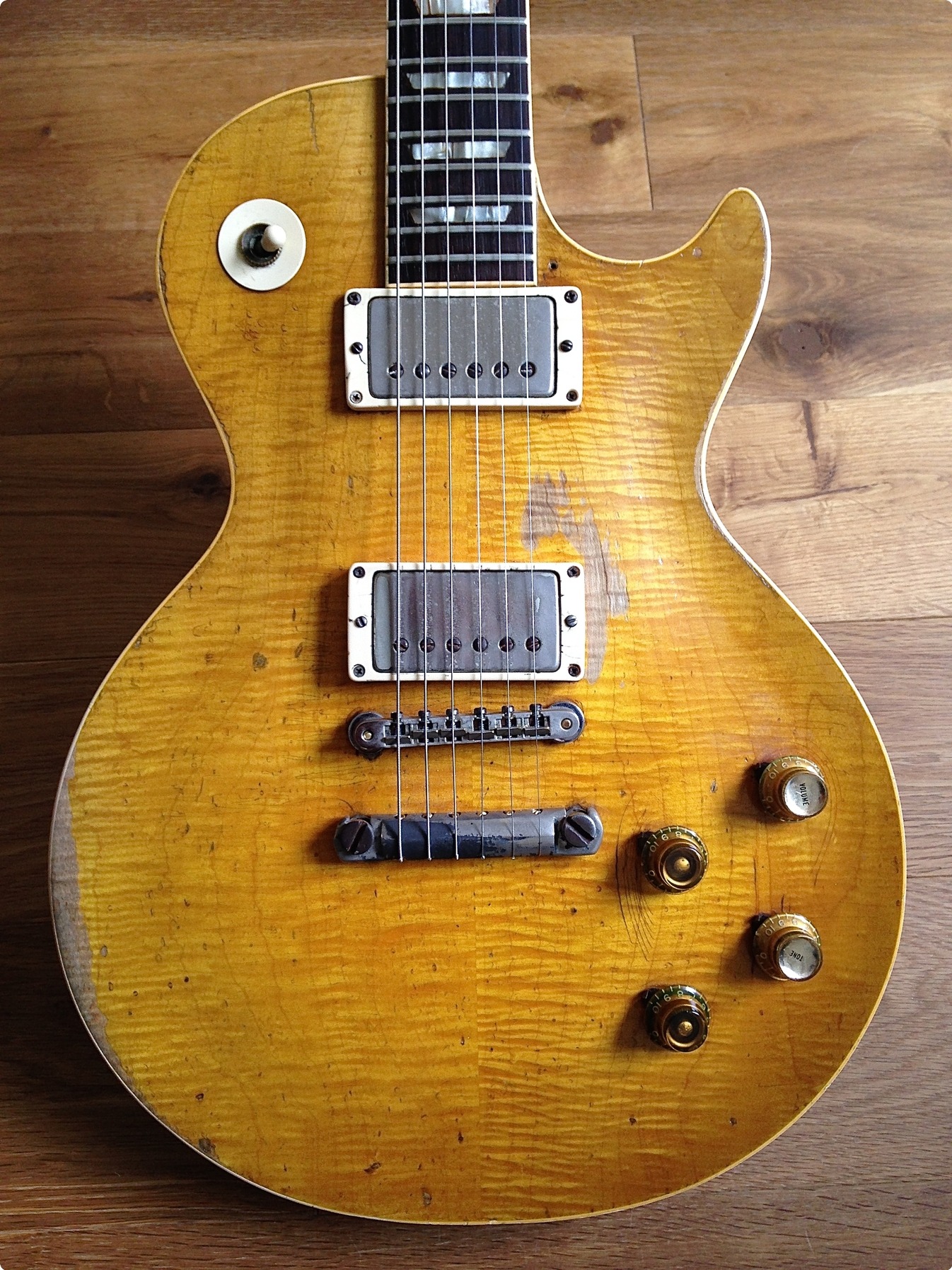 Play Music
I like playing guitar, writing songs and playing music. Coin Collecting
I like old US Coins from pre 1950. My Granfather introduced me to collecting.
Knowledge
Like Alice running to stay in place, if I'm not gaining knowledge I'm falling behind.
Software Developers (*)
Software developers are the creative minds behind computer programs. Some develop the applications that allow people to do specific tasks on a computer or another device. Others develop the underlying systems that run the devices or that control networks. Many software developers work for firms that deal in computer systems design and related services or for software publishers. Software developers usually have a bachelor's degree in computer science and strong computer programming skills.
The median annual wage for software developers was $100,690 in May 2015. Employment of software developers is projected to grow 17 percent from 2014 to 2024, much faster than the average for all occupations. The main reason for the rapid growth is a large increase in the demand for computer software.